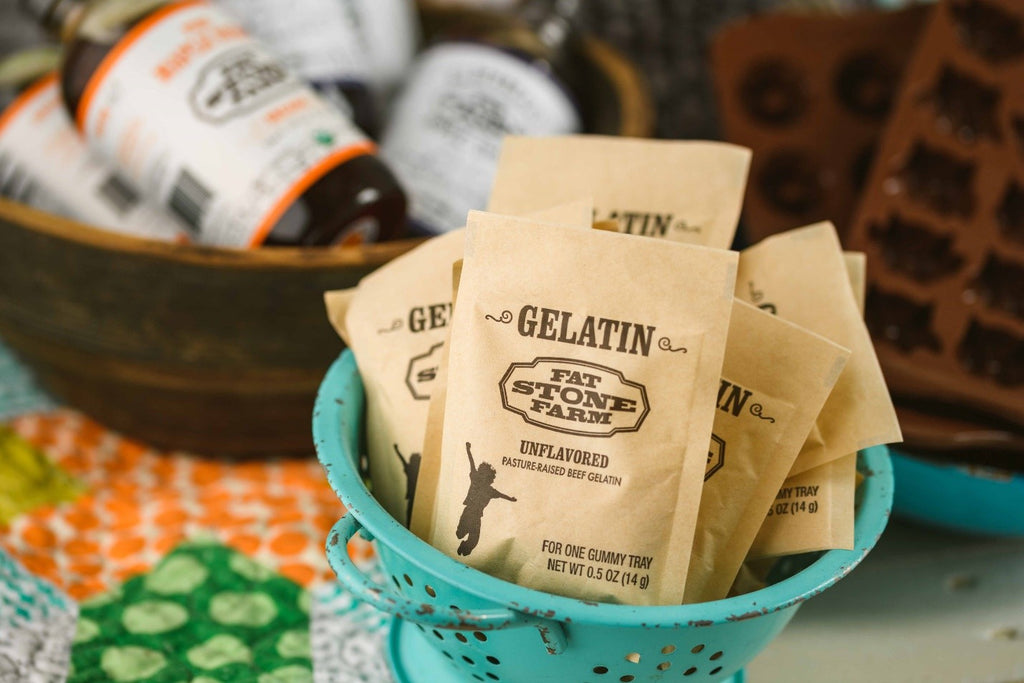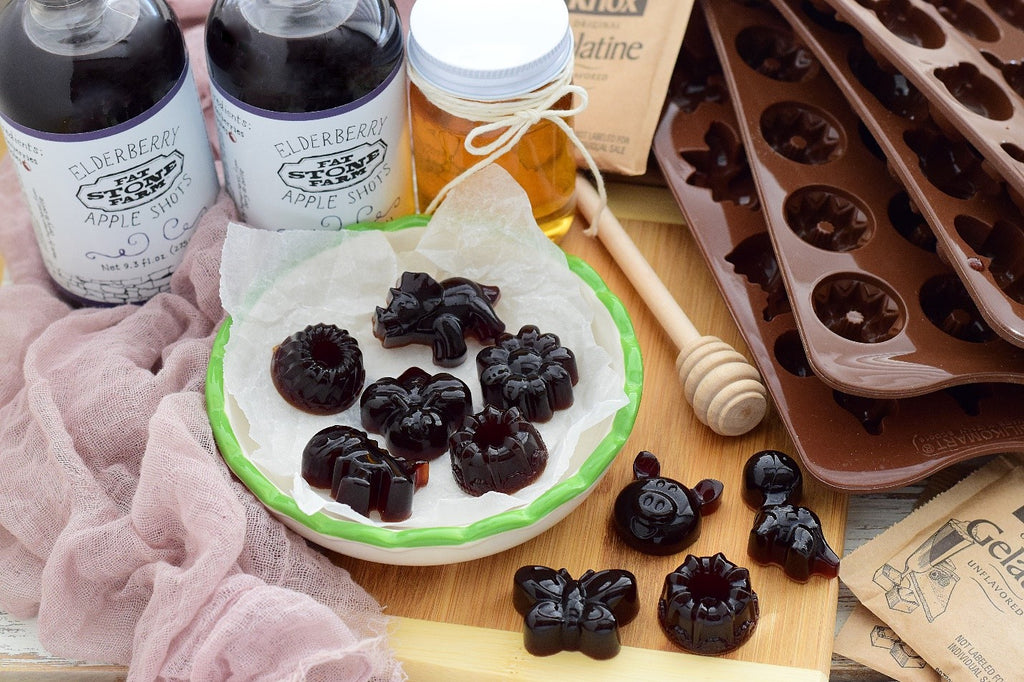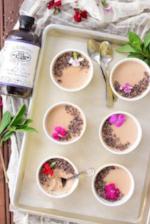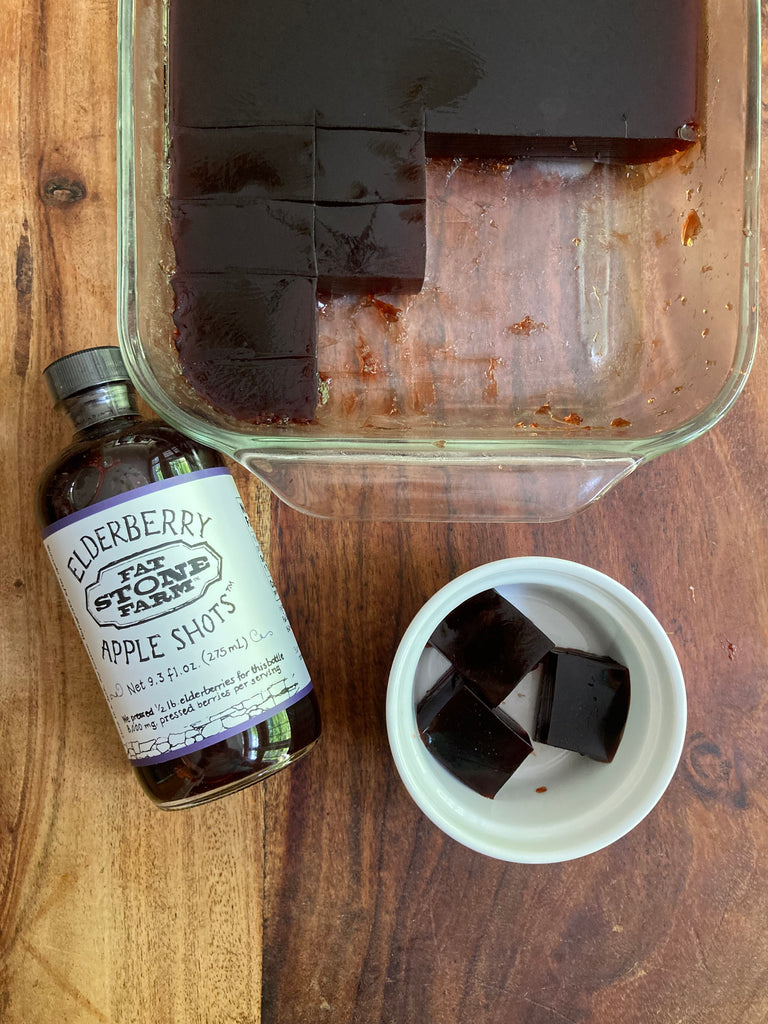 Pasture Raised Beef Gelatin
Customer Reviews
02/02/2022
Anonymous

United States
Great product
My girls love to make elderberry gummies. They are delicious!
04/18/2020
Jeanne B.

United States
Gelatin for gummies
was so happy that you had this on hand. I have been making the elderberry gummies. Love your products. Jeannie B
Fat Stone Farm
Although this review is suppoae to be of just the gelatin I recently bought, I would like to review all my purchases from this store. I started with the gummie kit in Oct 2018. The elderberry/apple syrup was delicious. The silicone tray is great. The gummies just pop right out with no sticking. I have since bought more elderberry, another tray, and now more gelatin to continue to make gummies through this year. Very happy with this company and will continue to buy from them in the future.